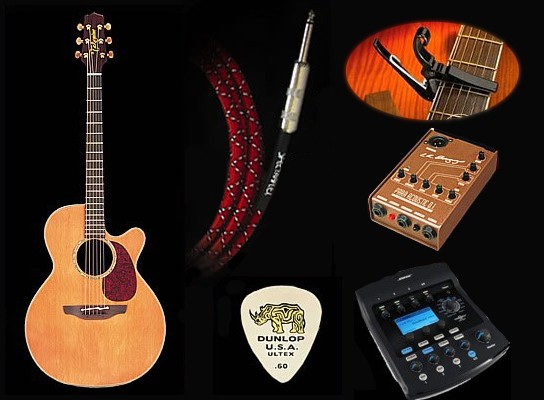 ---
Fine Folks who Care and Act on it
– The Holiday Express mission is to deliver music, food, gifts, financial support and friendship to those with the greatest need for the gift of human kindness during the holiday season and throughout the year. Founded in 1993, by Tim McLoone, Holiday Express believes no one should be alone at the holidays. Our programs use the healing power of music and friendship to improve the quality of life for those often forgotten. In 2017, our 25th season, Holiday Express visited 100 organizations in the metropolitan tristate area, bringing hope and joy to 27,000 people. In the 2018 season, we plan to again hold 100 charitable events. Of the charities Holiday Express serves, the majority are registered 501 (c) (3) organizations. For many of these organizations traditional sources of funding are not sufficient to provide basic needs.
---
– Since their inception in 1997, Annual Twilight Concerts have raised over $630,000.00 for the AIDS Resource Foundation for Children, their programs in Monmouth County: the St. Clare's Home for Children and St. Clare's Summer Camp.
Through their generous in-kind support, the Twilight Concert Committee members pay for the concert's overhead costs
so that 100% of every dollar raised goes directly to the AIDS Resource Foundation for Children.
The Twenty-First Annual Twilight Concert was held on Saturday, March 4, 2017, raising over $35,000.00 for the ARFC!
Many thanks to everyone for their generosity.
– The Light of Day Foundation, Inc., utilizes the power of music to raise money and awareness in its continuing battle to defeat Parkinson's disease and related illnesses such as PSP and ALS within our lifetime.
The Foundation's mission is to fund research into possible cures, improved treatments and support for patients who suffer from those illnesses, their families and their caregivers to help improve their quality of life. The primary fundraising efforts are an annual series of concerts held in Asbury Park, NJ. Since its inception in 2000, Light of Day has raised over $4.5 million in the fight to find a cure for Parkinson's disease. What began as a single concert in New Jersey has grown into approximately seventy shows in thirteen countries on 3 continents including North America, Europe and Australia!
---

Creative Technology (CT) is one of the world's leading suppliers of specialist audio visual equipment to the sports, corporate, exhibition and entertainment industries. Their bespoke events staging services bring together advice, support and equipment of the highest quality, providing everything from large screen displays to content delivery systems. With inventoried offices in Europe, the United States, the Middle East and Asia Pacific regions, CT has established itself as a market leader that utilizes its strong relationship between its international offices.
– Big Joe Henry, America's biggest disc jockey, brings back an old fashioned variety show filled with legendary music acts, comedy, world class magic, and the best house band in America, Pat Guadagno and the Big Band. You're gonna love this show!